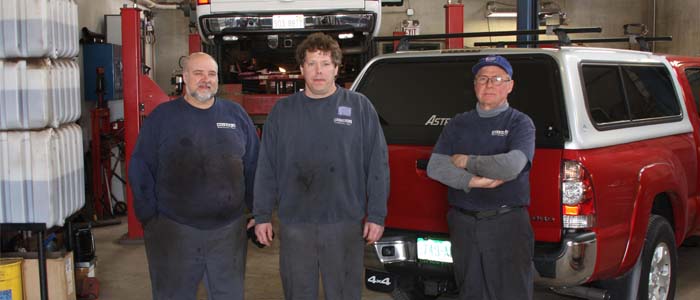 Motor Oil – Synthetic Oil Vs Regular Oil

The quality and composition of your motor oil can have a significant impact on your car's performance. Most vehicle owners aren't sure whether they should use conventional/regular oil and synthetic oil. At Nelson's Auto Repair, we explain the pros and cons of these oils and help you make the right decision. Here's a look at some facts:

Motor Oil – Synthetic Oil Vs. Regular Oil

Natural oils with special chemical additives are used to make regular motor oils. They were the standard before synthetic and synthetic blend products were introduced into the market. Synthetic oils are specially formulated in a laboratory and are made from carefully chosen chemicals. Oil engineers, chemists, and scientists created these oils, purely to protect a vehicle's engine and improve its performance.

Most modern car manufacturers require synthetic oils, and using any other product can damage your engine. If you have an older car, you don't need to use synthetic or blended oils, but experts highly recommended it.

What are Blended Oils?

Blended oils are the best of both worlds. They are more affordable than pure synthetic products but deliver much better performance compared to conventional oils. These oils are recommended for vehicles that carry heavy loads like trucks, SUVs, tow-trailers, RPMs, etc. They have excellent lower temperature properties that make them the right solution for long-hauls as well.

Which One Should You Choose?

Synthetic is the best option, so you should stick with it unless your budget prohibits it. Conventional oils are suitable for low mileage, late model cars that regularly travel at cruising speeds. If you only need a car to drive to work on a clean highway every day, conventional oil is sufficient.

If you have been searching online for Naperville car repair services, don't hesitate to get in touch with Nelson's Auto Repair at 630 355 4456 or contact us.