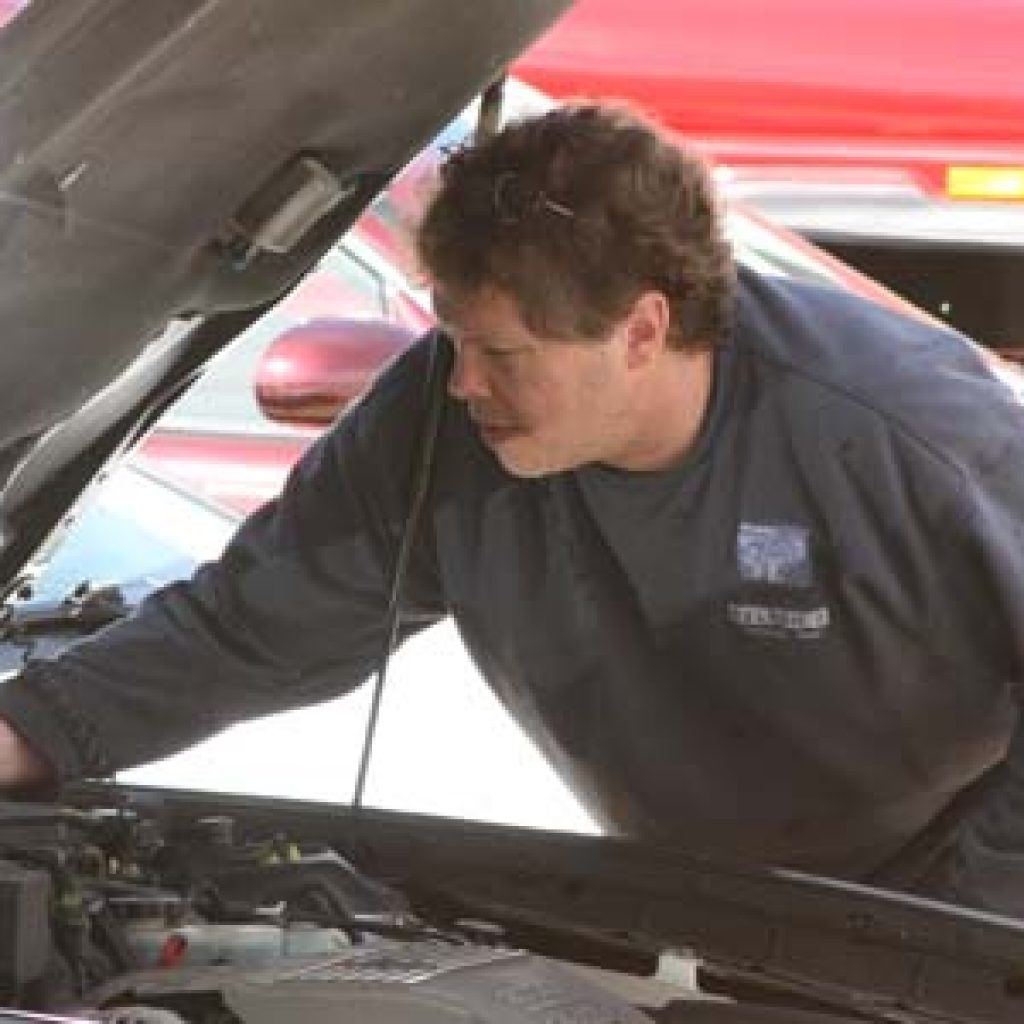 Detect Car Trouble Digitally

It is impossible to repair a car and ensure it works up to the required standard unless you know the root cause of the problem. In the past, mechanics used elimination and would physically examine the vehicle to determine what was wrong with it. Fortunately, modern technology has made things easier with systems like On-Board Diagnostics. At Nelson's Auto Repair, we use the latest technologies to understand the vehicle's issues and offer practical solutions.

Detect Car Trouble Digitally

The On-Board Diagnostic system or OBD is a useful component present in almost every modern car. This computer keeps an eye on all aspects of a car's performance and records problems immediately. It also maintains a record of things that went wrong and righted themselves.

The data from OBD tells our technicians everything they need to know about your vehicle's current state. We will scrutinize the information and come up with solutions that work.

Special Scanning Tools

A car's on-board computer isn't like your regular desktop or mobile phone. You need special scanning tools and know-how to use them to access the information stored in them. We have scanning tools that accurately read all stored data and display it to our technicians. This tool doesn't just detect the location of your problem but also identifies the reason behind it.

Digital diagnostics reduces the margin of error and the cost of repairs at the same time. We can spot a car's problem quickly and ensure it is back on the road in a short time.

Expert Technicians

An OBD system provides a lot of data, but this information is only useful if technicians know how to read it. We have trained professionals who understand the reports and are unlikely to miss significant findings.

If you have been searching online for Naperville car repair services, don't hesitate to get in touch with Nelson's Auto Repair at 630 355 4456 or contact us.