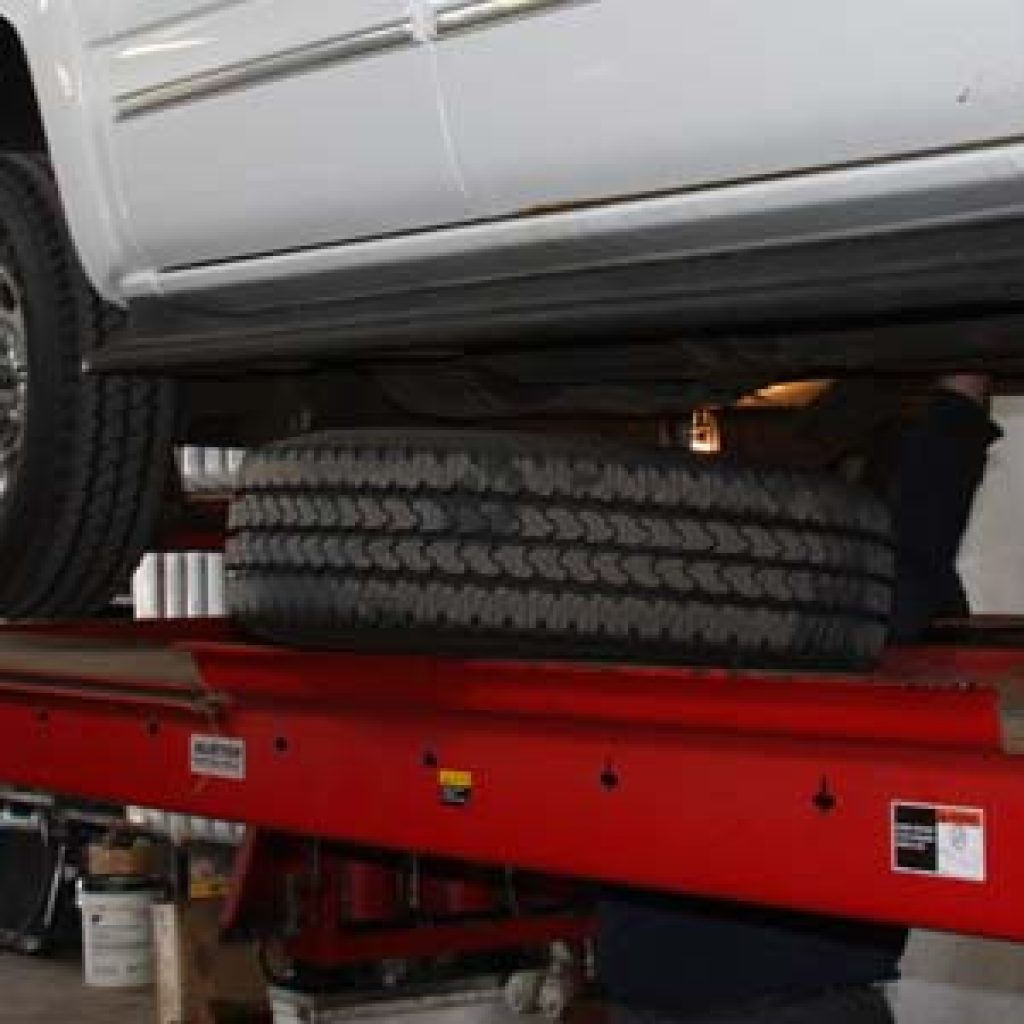 How To Improve Fuel Efficiency

Fuel is expensive, so it isn't surprising that people want to improve their car's fuel efficiency as much as possible. It is possible to push your vehicle and get excellent fuel economy. At Nelson's Auto Repair, we are always willing to offer tips to improve your vehicle's performance.

How to Improve Fuel Efficiency?

Improving fuel efficiency is quite easy if you understand how your vehicle works and what it needs. Here's a look at some of the easiest ways to get more from every gallon:

Drive at Moderate Speeds – While racing down an empty highway is fun, it does force a car's engine to work harder and consume more fuel. When you push past 50 mph, you pay around $0.24 extra per gallon for every 5 mph gain in speed.
Turn of the Engine – An engine sitting at idle still consumes fuel, and you get 0 miles per gallon. It is a good idea to turn your engine off even if you need to step out of the car for a minute.
Remove Clutter – If your car is heavy, your engine works harder and burns more fuel. Removing clutter is an excellent way to lighten the load.
These simple steps can boost a vehicle's fuel efficiency by a significant margin and improve its overall performance.

Regular Servicing is Essential

Our technicians will examine all components of your car and make sure it is performing at peak efficiency. They will tune the engine, make sure tires are properly inflated, and perform other such preventive maintenance.

Replacing the Motor Oil

Using the right motor oil can also help improve fuel efficiency. Synthetic or blended motor oils deliver superior performance and protect the engine from wear.

If you have been searching online for Naperville car repair services, don't hesitate to get in touch with Nelson's Auto Repair at 630 355 4456 or contact us.